Waterproofing Asphaltic in Torremolinos
The waterproofing of floors and ceilings must be done correctly so that together with a good asphalt fabric, the waterproofing lasts for more than 30 years. According to manufacturer with a good installation they ensure such durability. Do not hesitate to contact us, we will send one of our best masons to install your asphalt fabric in Torremolinos.
To have a good waterproofing of a ceiling or floor, there are two basic pillars, a good installation and good materials, especially asphalt fabric must be of quality.
Asphaltic fabrics with a guarantee of resistance and quality must have mineral self-protection, since these fabrics have to withstand harsh situations, such as daily sun, wind, rain, etc …
Within our masonry department in Torremolinos, it is one of the jobs that require more patience and mastery of the asphalt fabric, its joints and fire.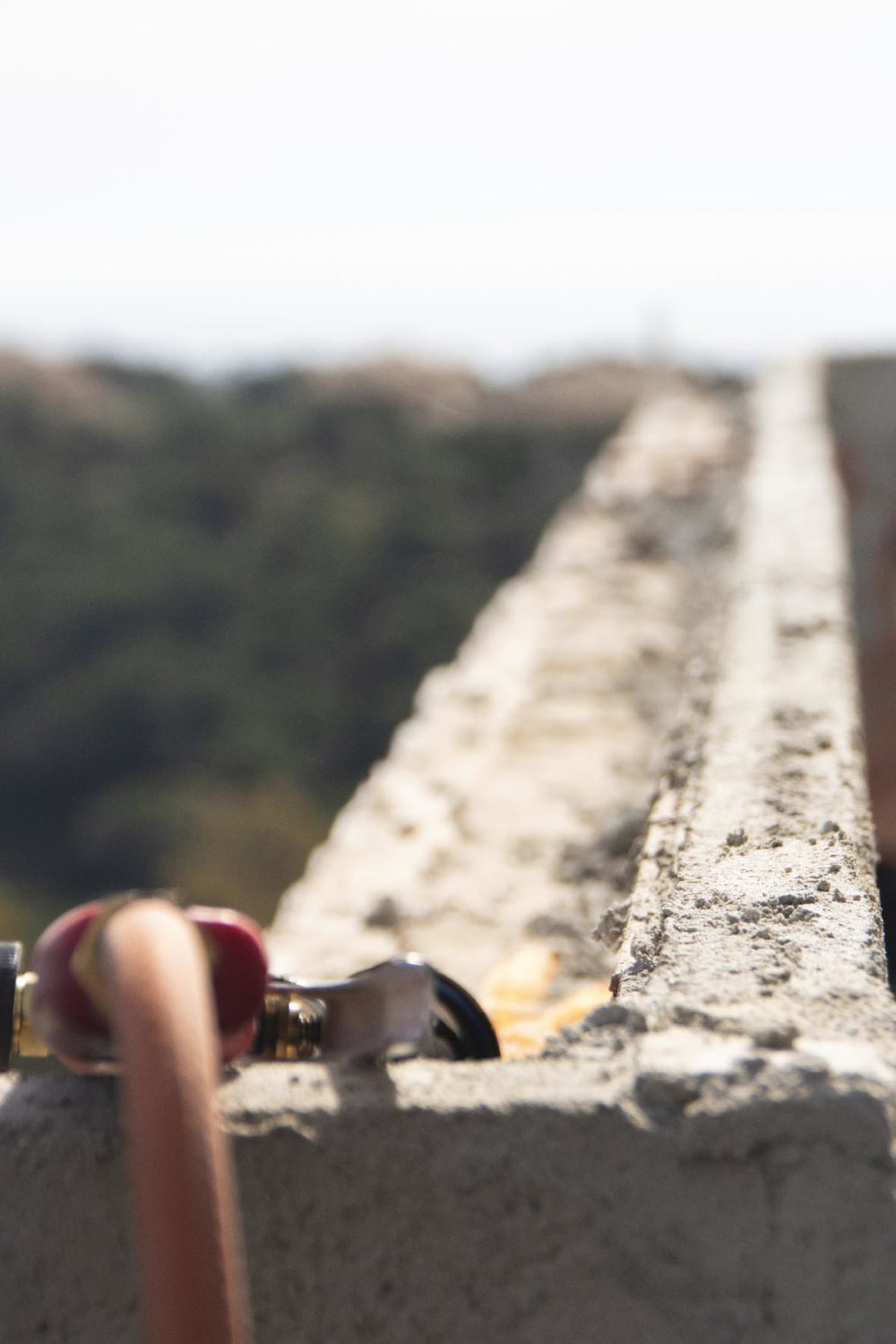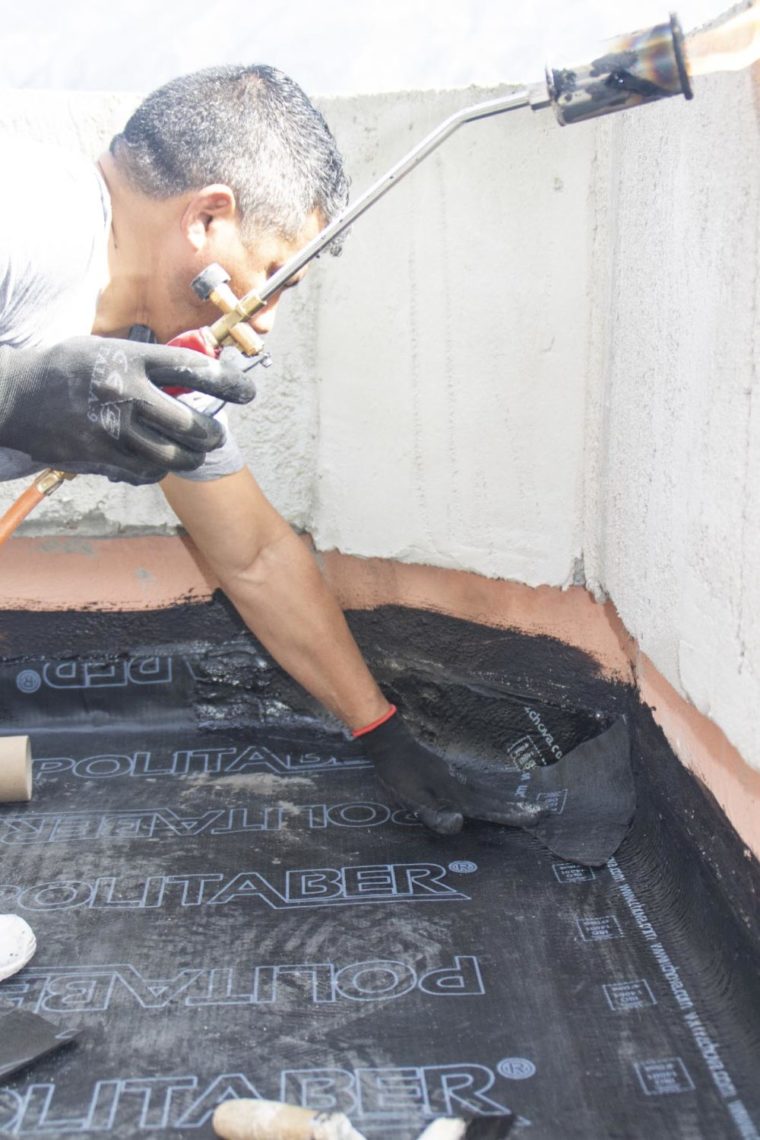 Asphaltic membrane types
Here we want to offer you a preview of the different types of asphalt fabrics more installed in the roofs and floors of Torremolinos.
Black or basic asphalt fabric: It is the kind of basic moms asphalt fabric. It is formed with fiberglass and polyethylene reinforcement on both sides. It is heated with a blowtorch on one side so that it is glued to the surfaces to be waterproofed. After this layer cement, pavement or flooring is usually laid.
It is very important, apart from a good installation that the back layers take care not to puncture the asphalt.
Asphalt Fabric Slate Finish: Asphalt fabric of great hardness, in which one of its faces ends on a slate surface. This would be the last layer towards the interperie, since when using this type of asphaltic fabric, no layer is usually laid on top of it since that surface is not going to be traveled.
Aluminum asphalt fabric: It usually carries extra 1 or 2 mm of an aluminum layer. It has a chromed color in its outer layer that will also not be passable. It is a type of fabric more for aesthetic use, within its waterproofing properties, but focused on the protection of the sun by its reflective layer.