PLUMBING TORREMOLINOS
ASK FOR A REFURBISHMENT OF YOUR REFORM IN TORREMOLINOS.
If you need a plumber in Torremolinos, we can offer you the best plumbing service on the costa del sol. At RT Torremolinos we have plumbers with more 20 years of experience fighting every day with plumbing in every home or business. There are many cases of problems that we have repaired, such as: leaks or breaks, scrapping pipes, faucets damaged, cisterns with malfunction, downspouts of the building, drains stuck, radiators not working, boilers damaged …
We are highly recommended among our customers for our professionalism and commitment to the work done in detail. We offer a plumber in Torremolinos with quick answers and compromises, becoming the trusted plumber of the family.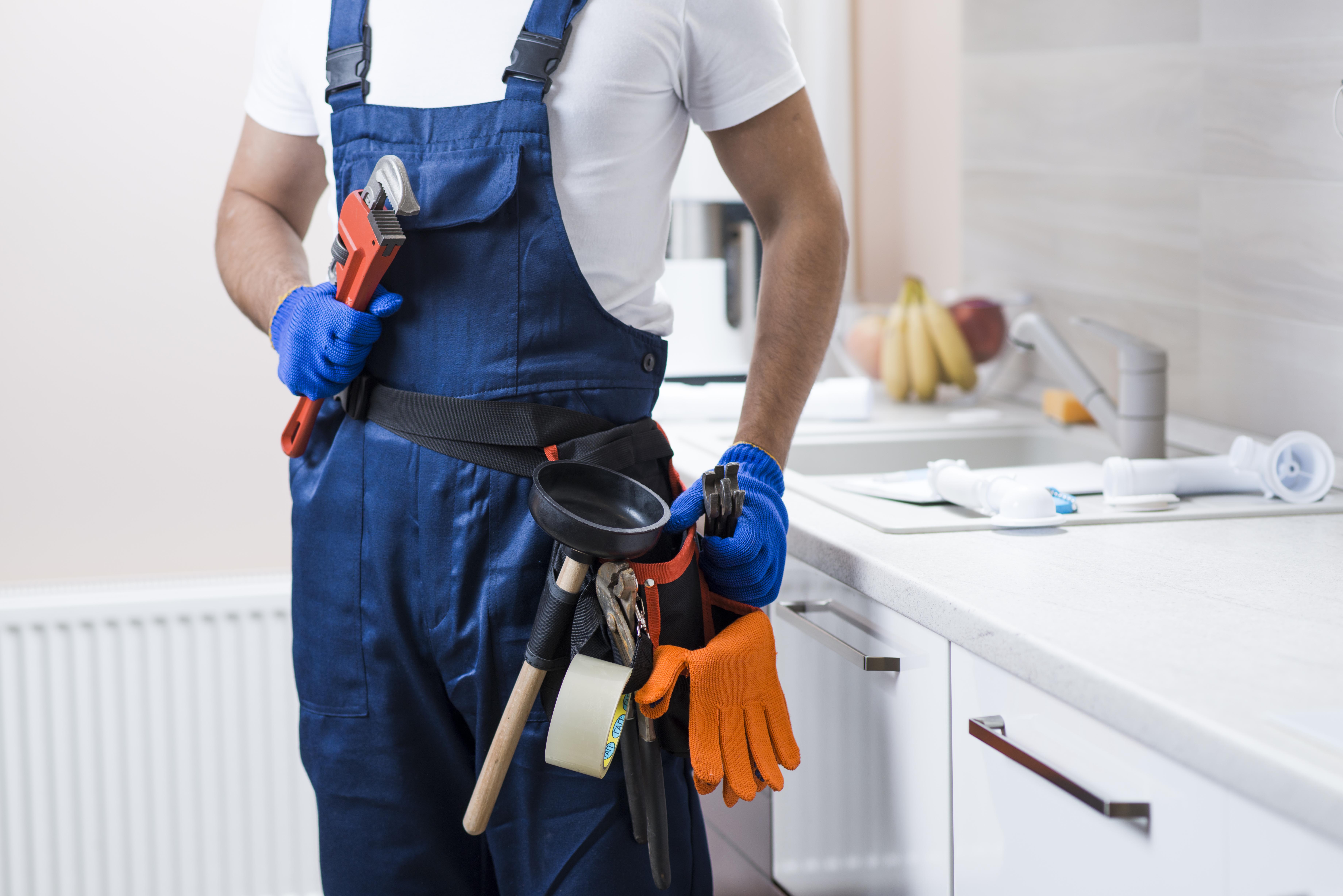 +34 693 012 256
Call us and ask for an appointment, we will visit you to give you the advice you need.
Advice if you are hiring a Plumber in Torremolinos.
We perform urgent plumbing services, just contact us and we will be there, there is no small work, but satisfied client.
A plumbing repair is not anything. We always recommend that you hire professionals. A poorly done plumbing job can bring you more problems, expenses, or even human damages. ¿What happens if you wrongly install a safety valve in your electric boiler? .
A plumber works with the water pressure system of your home or business, so you have to be a retailer and consistent with all the measures of safety to take in the different types of work of a plumber. 
Hire for your reform to a plumber that separates understand the requirements of the client and maintain an optimal security for your home. There are many cases that we have heard of bad plumbing installations.
In our company apart from plumbers, we also have masons and electricians in Torremolinos 
Address
Pez Dorado 27, 29620, Torremolinos, Málaga
Schedule
L-V: 9:00 – 14:00 (office)
S-D: Closed </ p>
Contact
(0034) 693 012 256
info@reformastorremolinos.org
Legal References
Legal Notice </ p>
RGPD </ p>
Cookies Policy </ p>