We are a multiservice company in Torremolinos dedicated among other services to cleaning homes, commercial premises, communities, hotels and shopping centers.
We eliminate the stress caused by cleaning and maintenance, exercising our profession, saving time and money for the client. Since our experience makes us have a higher cleaning performance. This experience is accompanied by the best cleaning devices as well as the best cleaning and disinfection products, which are even selected according to the area to be cleaned.
What cleaning services do we offer?
There are many and varied clients for whom we have already worked, that is why we understand the different circumstances that lead to hiring a cleaning company in Torremolinos. In this way, we have from regular cleaning in establishments and offices, to emergency cleaning or occasional cleaning in homes or businesses.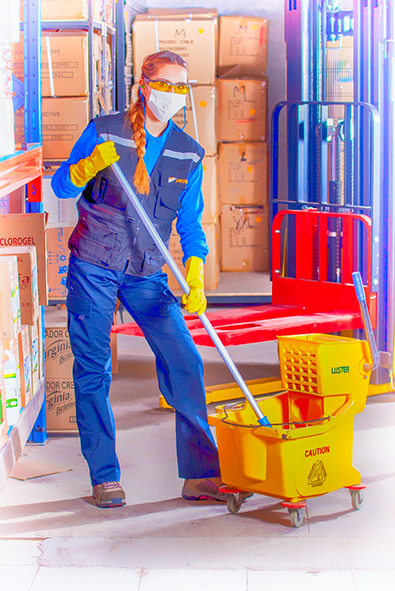 Cleaning services.
The variability in our cleaning services is not only in the execution time but in the areas to be cleaned, since we have services throughout the Costa del Sol and especially in Torremolinos, from private homes to luxury hotels, having among our cleaning services, private kitchens, industrial kitchens, public bathrooms, discos, garages, engine room, cleaning at events etc …
No matter how difficult your needs are, our cleaning team is a professional and motivated group with their work, which will leave impeccable finishes. Whether it's the toughest home cleaning task or a simple hotel maintenance cleaning task, count on us for a proper cleaning service.
+34 693 012 256
Call us and make an appointment, we will visit you to provide you with the best cleaning services in Torremolinos.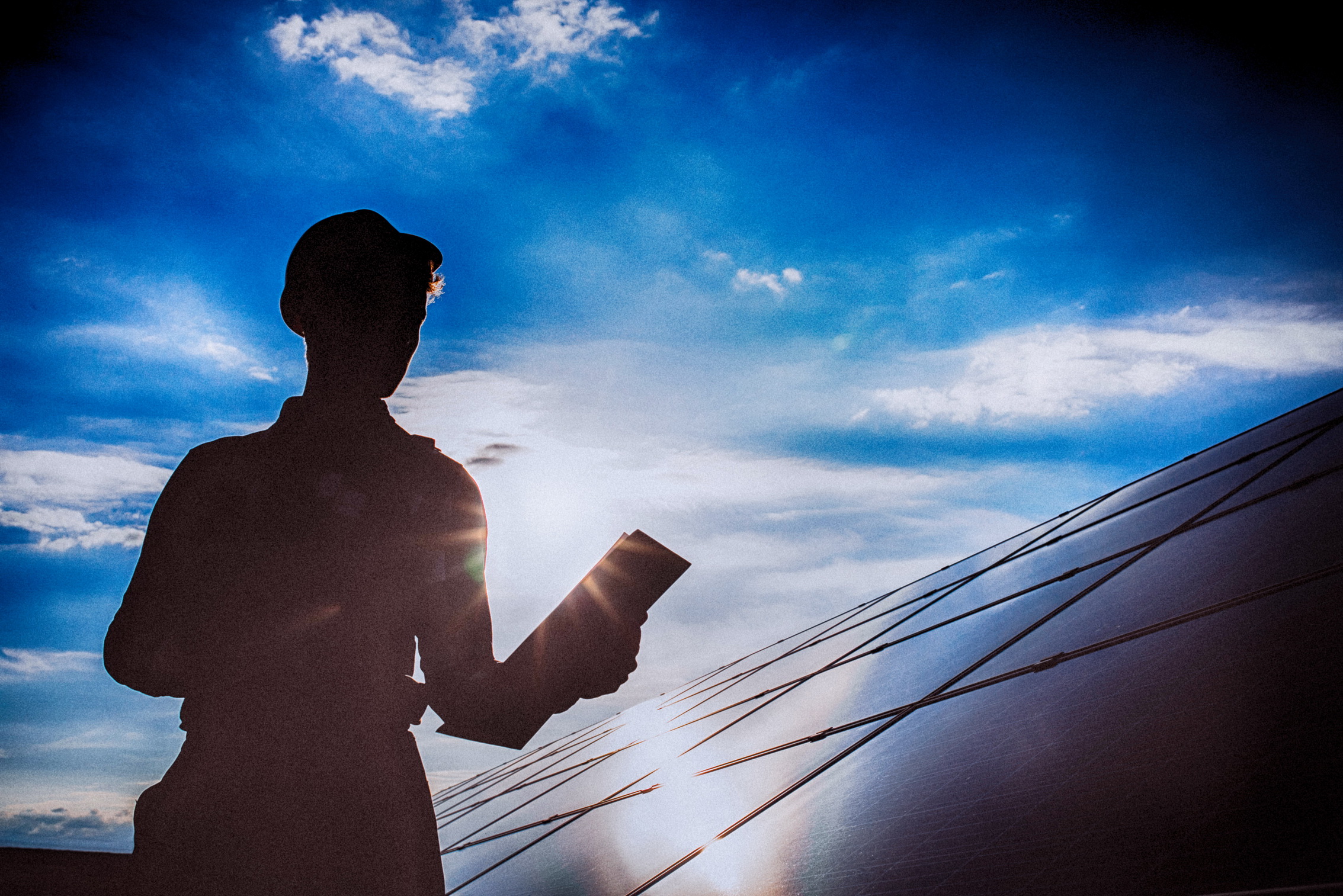 How do we get started with cleaning services?
The newly hired services for regular cleaning are visited, to adapt the budget as much as possible to the needs of the client. Analyzing the area to be maintained, we will propose a system of cleaning shifts as required by the surface and the client.
If it is for an emergency or punctual cleaning for hours, we only require that you indicate the type of work to be done and we will already take all the products and equipment suitable for cleaning.
We are open to listen to any type of requirement about professional or private cleaning. When you like work and you have a motivated team, difficulties become challenges for our cleaning professionals.
Address
Pez Dorado 27, 29620, Torremolinos, Málaga
Shift
M-F: 9:00 – 14:00 (office)
S-S: Cerrado
Contact
(0034) 693 012 256
info@reformastorremolinos.org