REFORMS IN TORREMOLINOS
ASK FOR A REFURBISHMENT OF YOUR REFORM IN TORREMOLINOS.
If you have already decided to renovate your home in Torremolinos or the Costa del Sol.
Consider our budget to make a decision, our presupeustos are not the lowest, but always save with us, since we advise the client about the quality-price ratio of the materials he chooses in his renovation. And on some designs that can save space, time and money.
Experience has given us insight into the effectiveness and durability of many materials.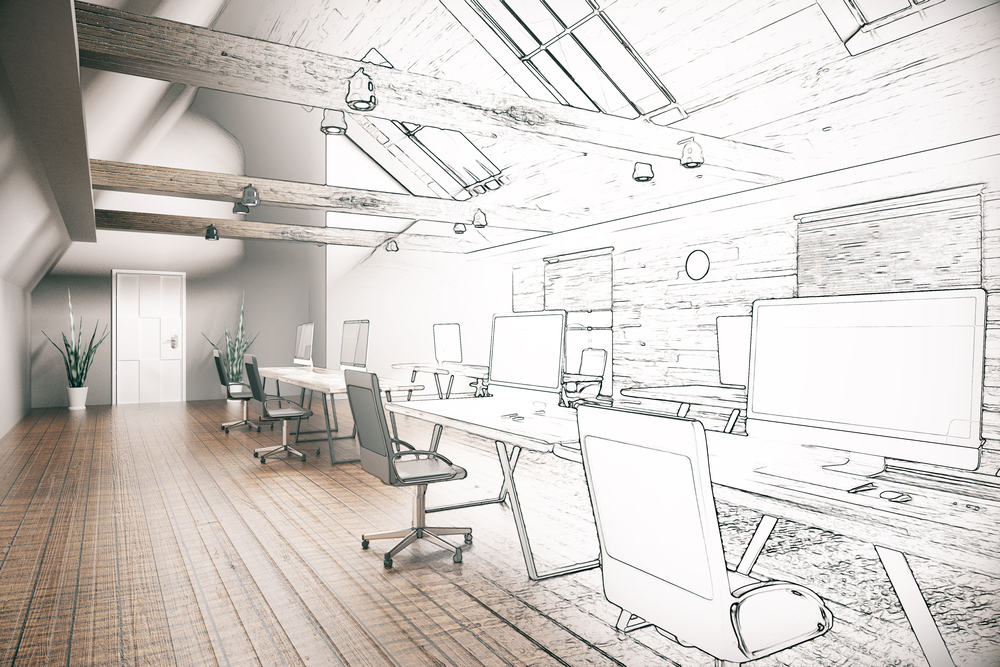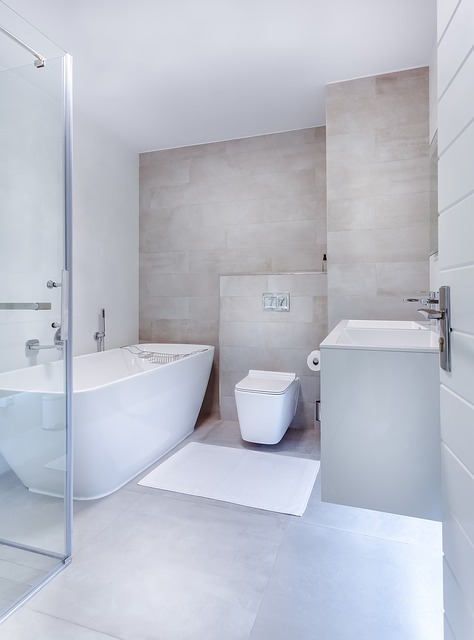 Bathroom renovations
Have the bathroom of your dreams. The most intimate place in the house in your own way.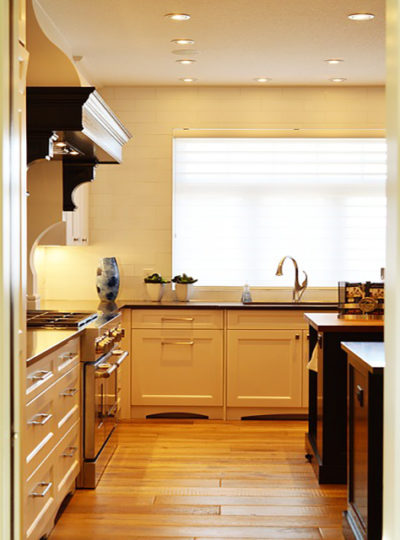 Kitchen Reforms
The engine of your house has to be effective and look shiny. Comfortable and elegant kitchens.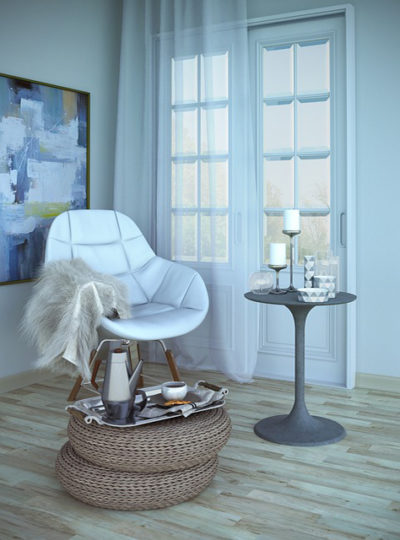 Interior Reforms
We mix our experience in construction with decoration experts.
+34 693 012 256
Call us and ask for an appointment, we will visit you to give you the advice you need.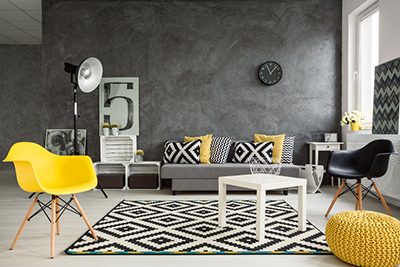 Advice if you are renovating your house in Torremolinos.
If you decide to renovate your home, from RT renovations in Torremolinos we advise you before everything to contact a professional and ask for a detailed budget. In terms of measurements, quantities and quality of materials. We advise for your reform that you also sign a contract for works and services </ strong> with the supplier, where everything is very explicit and fair for both parties.
Write in the contract the objectives in the reform to be achieved, in terms of time, and budget of the work.
The experience in the sector makes us perfect and ensure the customer a quality, delivery time and desired finishes and agreed by the client.
In the pre-acceptance phase of the reform contract, we always give our advice on the spot .
A reform at home is a subject to prepare very well. And more if he is living where he is going to reform. Plan everything well with your company of reforms of confidence. If he has not succeeded, he is in the right place. RT Reformas in Torremolinos.
Address
Pez Dorado 27, 29620, Torremolinos, Málaga
Schedule
L-V: 9:00 - 14:00 (office)
S-D: Closed
Contact
(0034) 613 923 748
info@reformastorremolinos.org