BRICKLAYER TORREMOLINOS
ASK FOR A REFURBISHMENT OF YOUR REFORM IN TORREMOLINOS.
Bricklayer in Torremolinos
We are a company with experience in the masonry sector in Torremolinos and the entire Costa del Sol. If you are looking for a Mason in Torremolinos we are your best option and we will explain why …
At RT "Reformas in Torremolinos" we understand the importance of finding a good mason. Many of our clients already have us as their family briclayer, where apart from masons we are their advisors for any renovation or work. We like to save the client's money. We always advise the most economical and durable materials of the market prior to the execution of the work.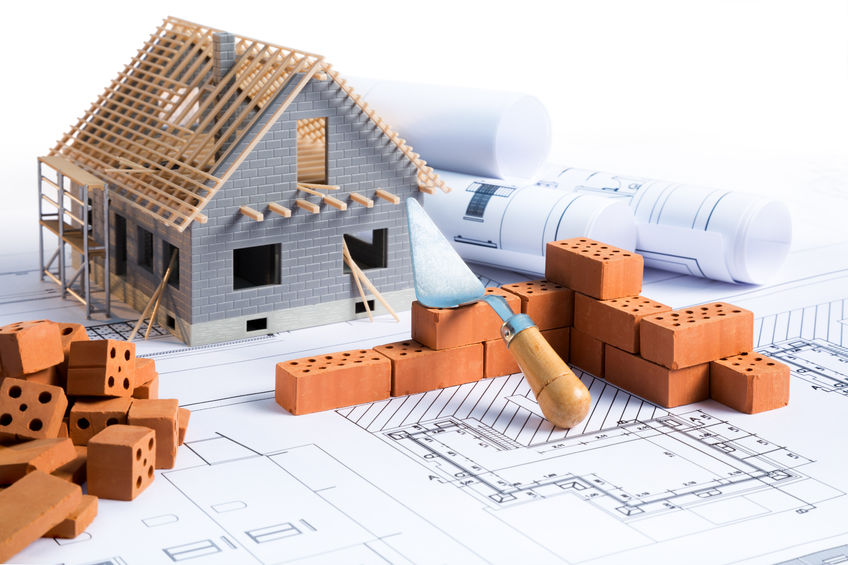 +34 693 012 256
Call us and ask for an appointment, we will visit you to give you the advice you need.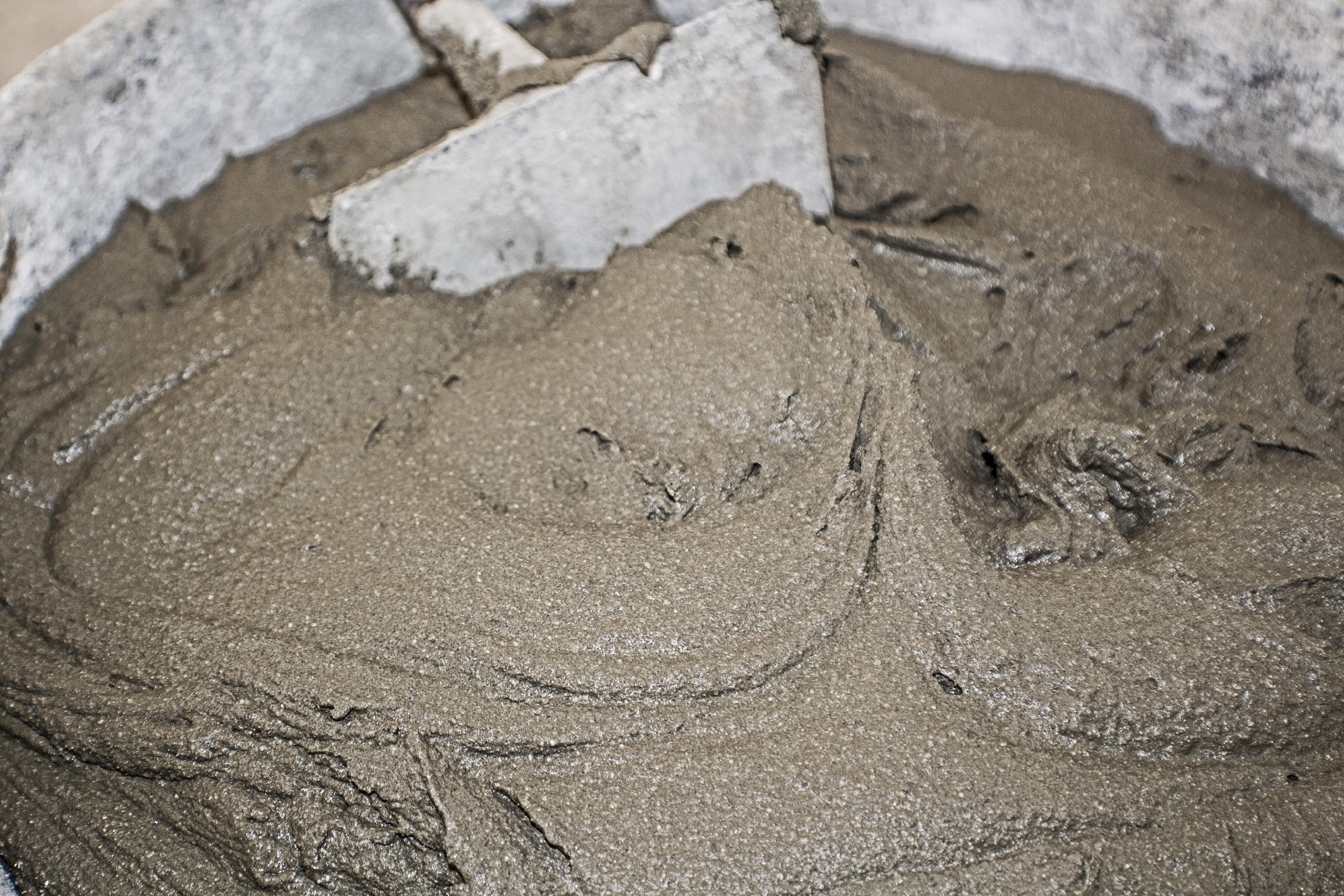 Advice if you are hiring a Bricklayer in Torremolinos.
First of all we always offerclarity and commitment. This can be guaranteed with a contract signed by both parties for the execution of the work. Where you specify all the aspects to be treated. Design of the work, quality of materials, delivery time, price and payment methods. With these basic concepts about work, everything will be guaranteed. 
Ask for references of your work. Ask for references of your work. It's unfortunate, but there is more and more intrusiveness in this profession. Masonry works are complicated and require expert hands for its execution and finishing.
Why are we a good masonry service in Torremolinos?
1. Profesionalidad: First of all we always fulfill our commitment. That is why we like to sign a contract between parties to guarantee our work to the client. We warn of any inconsistency in the designs and always cheapen budgets by reflecting simpler and cheaper solutions. 
2. Quality of work: From the beginning to the delivery of the work, our team of masons will finish their tasks without haste and paying attention to the details, always looking for the perfect finish.
3. Formalidad: Delivery times are very important because the work or renovation in your home depends on returning to have a comfortable life in your own home. We guarantee delivery times under contract. We already have experience with the materials that most often take, so we always advise the client to be clear first.
4. Price: We do not win because of our low price, but because of the price-quality ratio. Therefore, for the same amount of the budget of the competition, we can certainly add better materials. This is due to the professional treatment we have had for years with suppliers.
Address
Pez Dorado 27, 29620, Torremolinos, Málaga
Schedule
L-V: 9:00 – 14:00 (oficina)
S-D: Cerrado
Contact
(0034) 693 012 256
info@reformastorremolinos.org
Legal References
Aviso Legal
RGPD
Política de Cookies