CARPENTRY IN TORREMOLINOS
ASK FOR A REFURBISHMENT OF YOUR REFORM IN TORREMOLINOS.
We are a group of wood craftsmen with experience in the production and installation of wooden furniture of all kinds in Torremolinos.
Each of our companies is unique and competent and adapts to the needs and tastes of our customers. We know how to listen to the client for it, we have acquired an experience focused on the needs of the client.
The quality and completion of our carpentry company are hard to match, we do not slow down in the use of the best materials, wood and finishes to reach your perfect wooden design.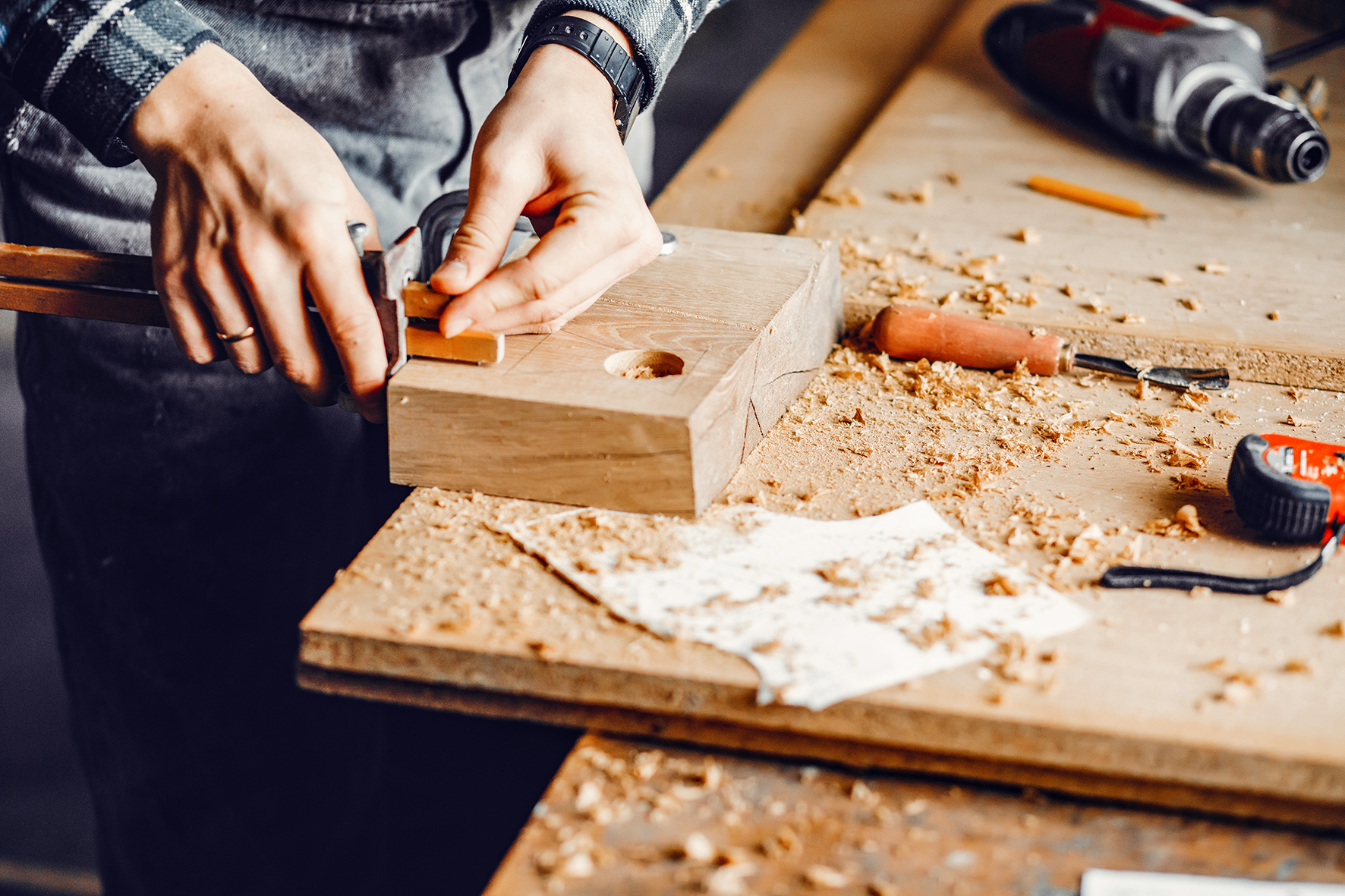 +34 693 012 256
Call us and ask for an appointment, we will visit you to give you the advice you need.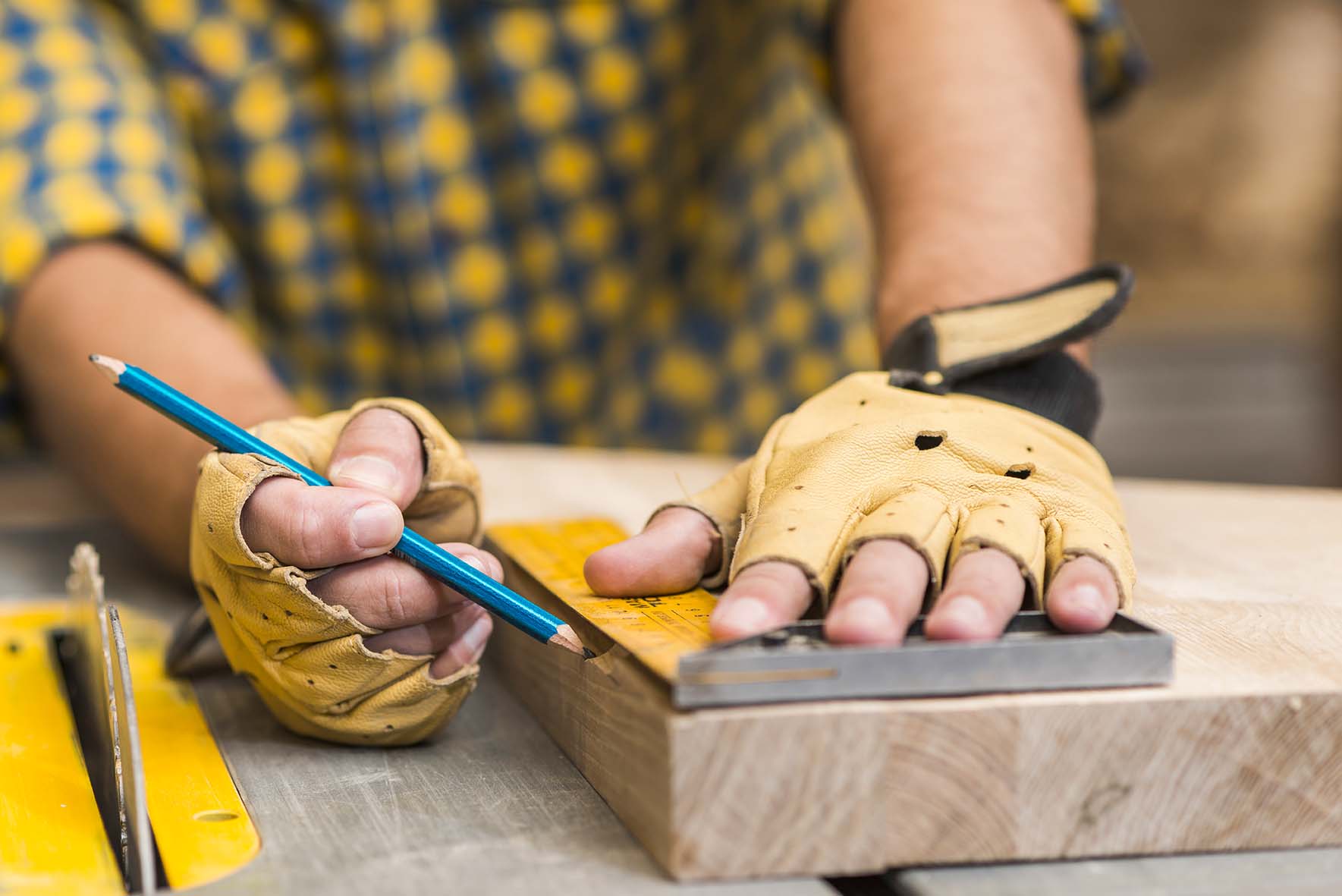 Tips if you are hiring a Carpenter in Torremolinos.
Many times the biggest problem is communication. And in Wood issues we can not doubt, for the cost and complexity of rectifying this material. As a good and expert remodeling company with a good carpentry department in Torremolinos, we can say that we have earned, work to work, the recognition of many residents of Torremolinos. 
If you are hiring a carpenter, always ask in advance, design, measurements, materials and installation. These are the four most important factors to consider when choosing a carpenter.
A good carpenter always would have a respect for other areas in the renovations work like a plumber or electrician, so try to ask him abput the work of other areas. 
Why are we the best carpenters in Torremolinos?
1. Design: A design of your kitchen, bedroom or business must be approved. So that both have completely clear how the design will go. How far the furniture arrives, how it is supported etc … 
2.Measurement: Check yourself the measurements of the plane that gives your carpenter. Any modification sure falls on your part.
3. Materials: Ask for certification of the materials you are using, as an invoice in case there is a defect case before the warranty period. And to be totally sure that the carpenter is supplying the agreed and paid material. 
4. Installation: it is the part that culminates the project, and that without it all the above is unfinished. You need a meticulous and detailed carpenter who looks up to the millimeter.
Address
Pez Dorado 27, 29620, Torremolinos, Málaga
Schedule
L-V: 9:00 - 14:00 (office)
S-D: Closed
Contact
(0034) 613 923 748
info@reformastorremolinos.org