KITCHEN REFORM
BEST PRICE AND QUALITY IN KITCHEN REFORM
Kitchen Reforms in Torremolinos
Once you have made the decision to put your idea on your feet and turn it into a good remodeling of your kitchen in Torremolinos, you must have a competent company. That look for the interests of the client and not for finishing soon to leave.
In RT Reformas in Torremolinos we are aware that a reform in the kitchen is almost for life. Let's understand that cooking is a main part of your home. For them we will advise you to make your kitchen reform more functional. We can translate your idea into the best quality price design.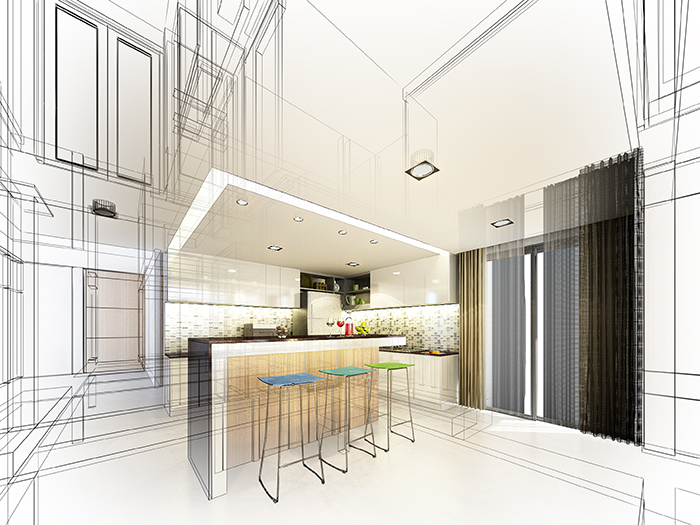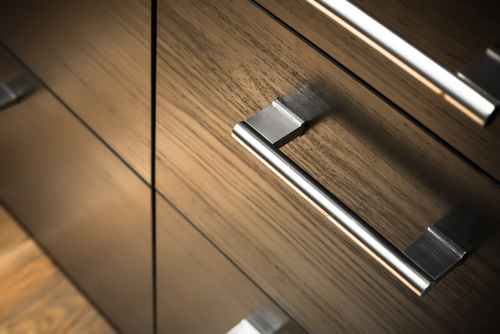 Kitchen furniture
Quality, design, resistance, elegance … this is what we offer in our kitchen models. Reform your kitchen with sense and vision of the future.
Custom installation
A good installation of your kitchen requires expert and motivated hands. We have references along the Costa del Sol. RT Reformas in Torremolinos.
+34 693 012 256
Call us and ask for an appointment, we will visit you to give you the advice you need.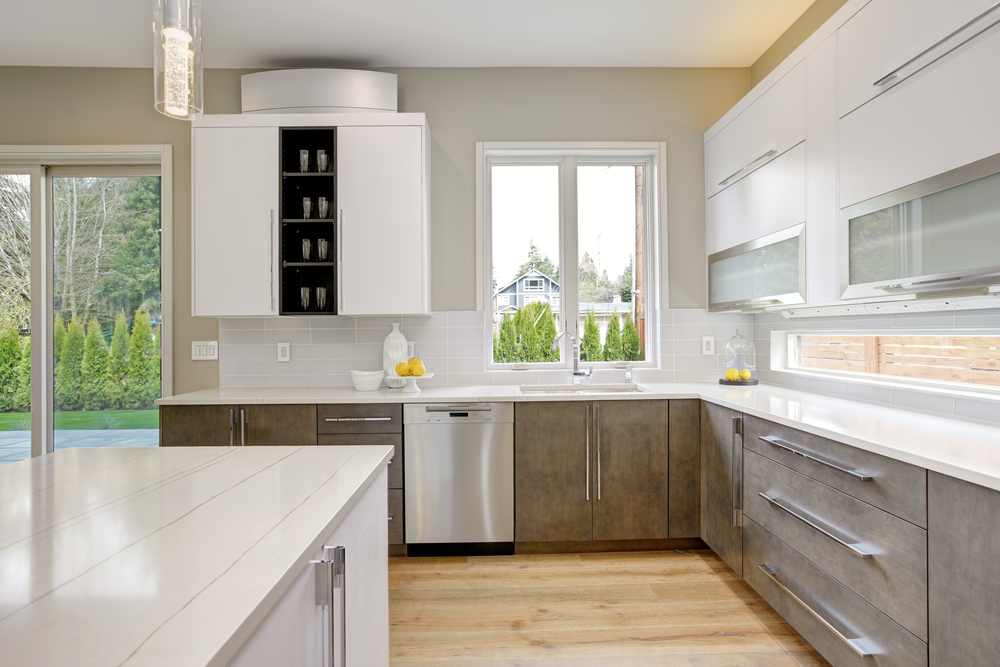 Advice if you are going to renovate your kitchen in Torremolinos.
To reform a kitchen in Torremolinos and elsewhere is an odyssey, which we are going to avoid. With a good planning and with the right provider, you already assured a good renovation of your kitchen.
From the general design to the small details, point by point we will leave you the kitchens of your dreams.
In our blog we will give you advice on types of kitchen reforms, types of furniture, best designs, the most sustainable, avant-garde, vintage etc …
Address
Pez Dorado 27, 29620, Torremolinos, Málaga
Schedule
L-V: 9:00 - 14:00 (office)
S-D: Closed
Contact
(0034) 613 923 748
info@reformastorremolinos.org